Pastoral Council
Lois Duskey
Pastoral Council
Lois and her husband Mark
Joe Smucny
Finance Council
Christy Bartley
Parish Communications Coordinator
Christy has been on the parish staff for 1 year. She and her husband, Jared live in Slavic Village and they have 3 boys. Christy works on the parish e-mail, website and document design for many facets of parish life. She and her family also enjoy helping with parish events.
Kate Biggar
Pastoral Council Member
Kate Biggar joined St. Patrick Parish in 2019 and serves as a new member of the Parish Council. Kate also serves on the Board of Catholic Charities Cleveland where she supports the vision and efforts of the Diocese of Cleveland to serve those in our communities. Kate is a Director at KeyBanc Capital Markets, and she and her husband, Bob, live in the Ohio City neighborhood.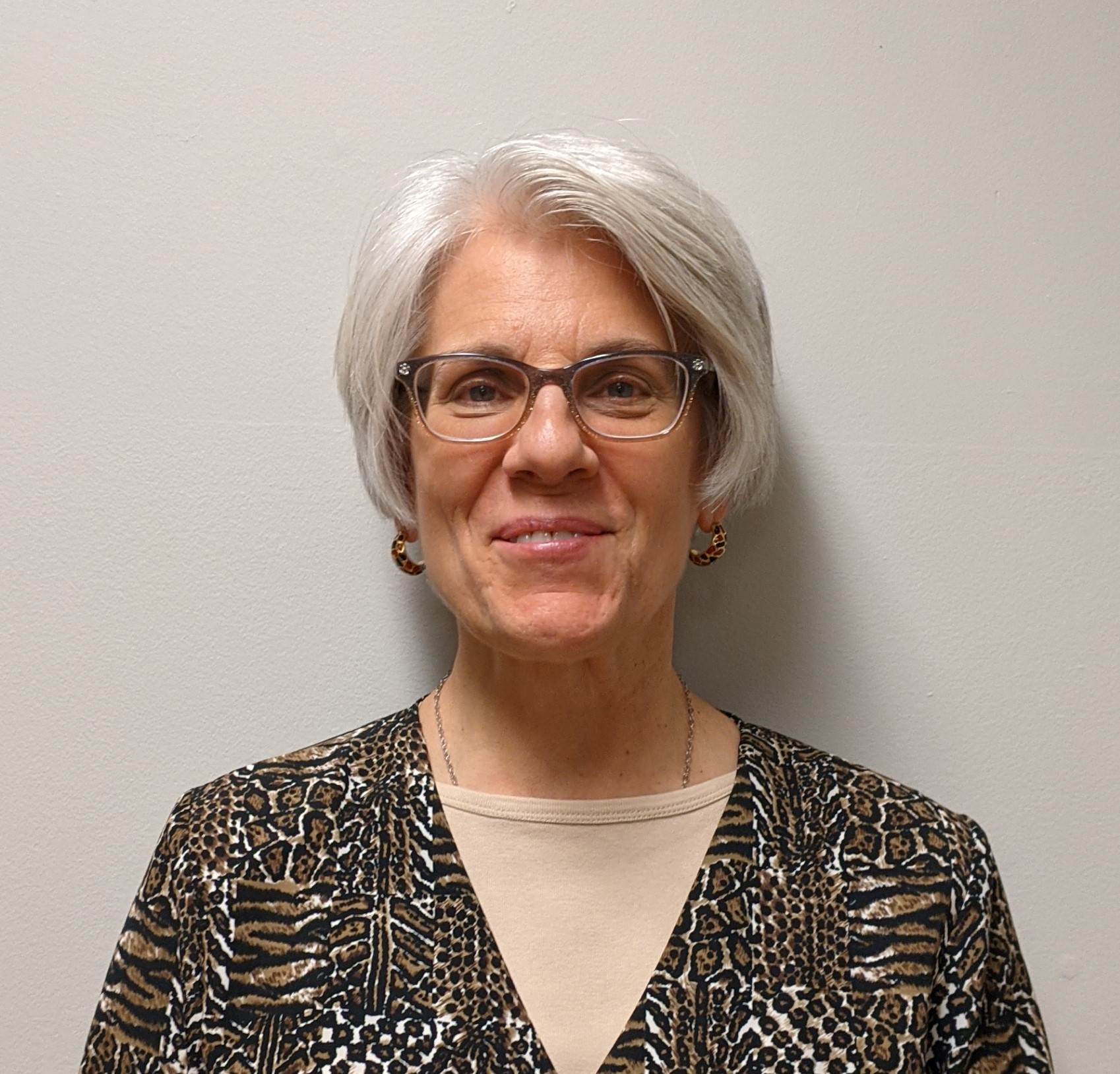 Stephanie Pritts
Parish Catechetical Leader
Stephanie has been a parishioner at St. Malachi Parish for over 40 years. She and her husband Gary live in Brooklyn. They are the parents of two married sons and six grandchildren, three of whom are already with Jesus.
Stephanie coordinates PSR/ Family Faith Formation, Sacramental Preparation, RCIA, and Adult Bible Study /Faith Formation for both St. Patrick and St. Malachi Parishes.
She and her husband enjoy gardening, cooking, walking the Metroparks, and being with Grandchildren.
Christian Foisy
Pastoral Council
Christian Foisy lives in Ohio City with his wife Rachel and their cat, Phoebe. He has been a member of St. Pat's since moving to the neighborhood in 2018. Christian is an attorney and joined the law firm of Dworken & Bernstein in 2020. Christian is a graduate of Xavier University and his law degree is from Case Western. In his free time, Christian plays Gaelic Football for Cleveland St. Pat's-St. Jarlath's GAA out of the West Side Irish American Club.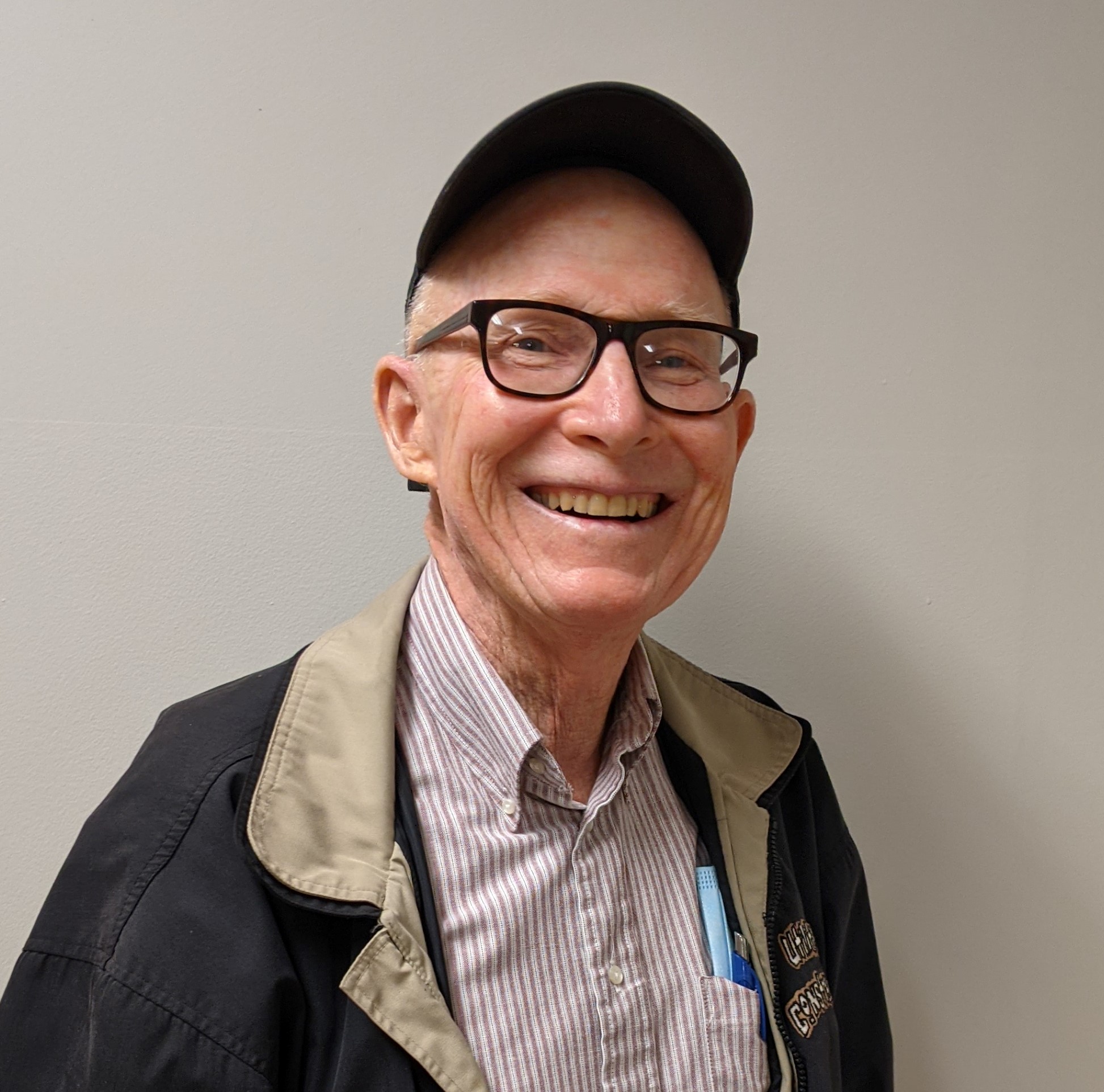 Bill Merriman
Ordained Deacon
Bill and and his late wife of 50 years and love of his life, Jean, are the proud parents of Chris and David Merriman, and the grandparents of five, from grade school age, through adulthood.
Bill and Jean started their family on Church Avenue over 50 years ago, first attending St.Malachi's parish, and then St. Patrick's. Bill worked as a neighborhood letter carrier, building relationships which led to his involvement in the stabilizing and development of numerous housing opportunities for low income families, service with the local free clinic, the securing the continued use of the Kentucky Gardens, advocacy for the poor and marginalized, and leadership of their local Block Club.
Bill applied for and was accepted into the Diaconate program, and he was ordained in 1997.
Beyond assisting at weekend Masses and funerals, he has been involved in parish support for the St. Vincent dePaul Food Pantry and Meals program. For many years, he has coordinated varieties of parish support for refugees arriving in Cleveland, primarily families from Liberia.
On Saturday afternoons, Bill visits the residents of Franklin Plaza Nursing Home, distributing communion to the Catholic women and men, meeting their needs for fellowship, and assisting with basic clothing and other needs. Weather permitting, you might catch Bill riding his bike down to "the tree" at Edgewater, around 6:30 in the morning, picking up trash on the return trip.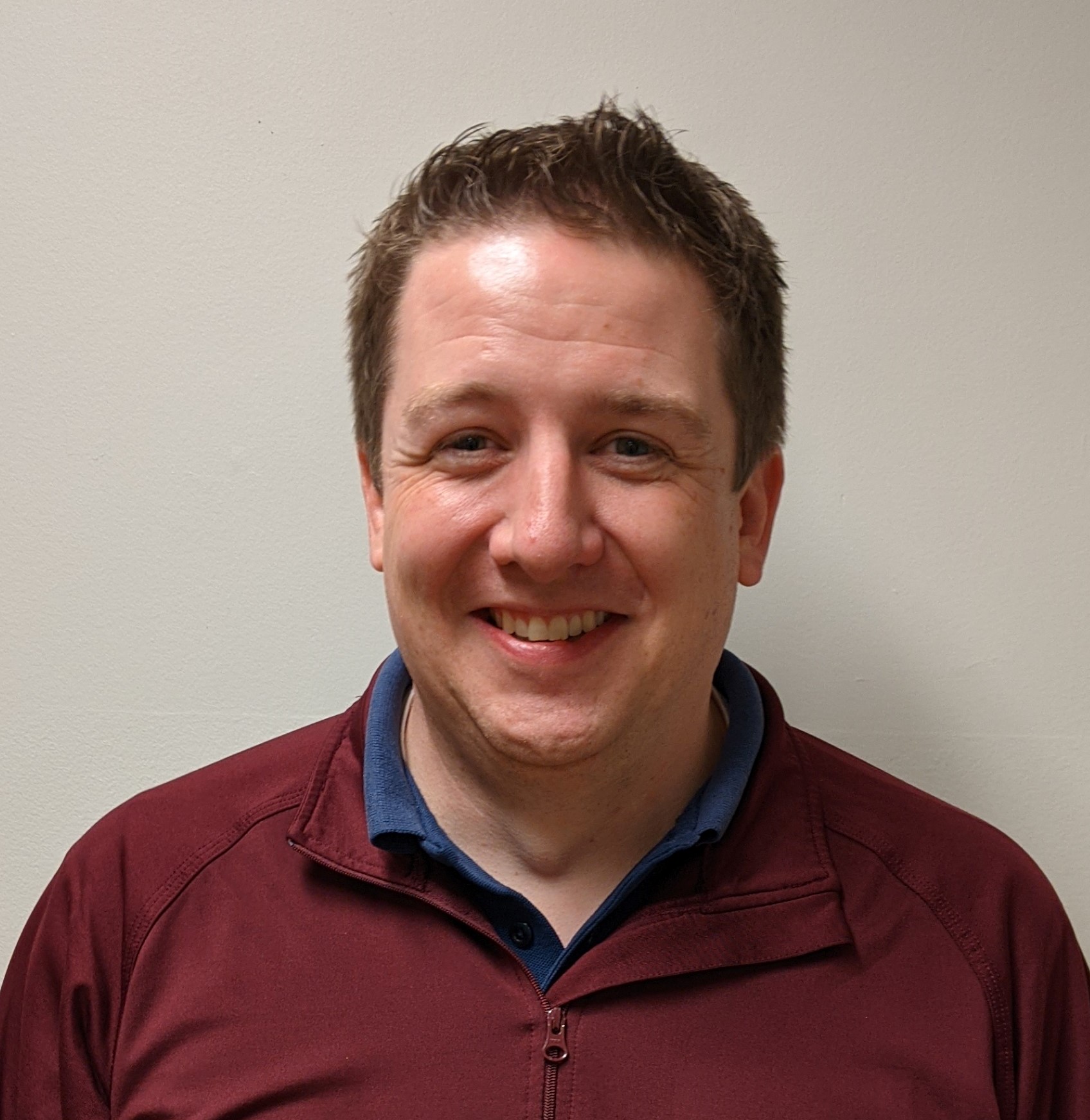 Brian Jecker
Finance Council & Pastoral Council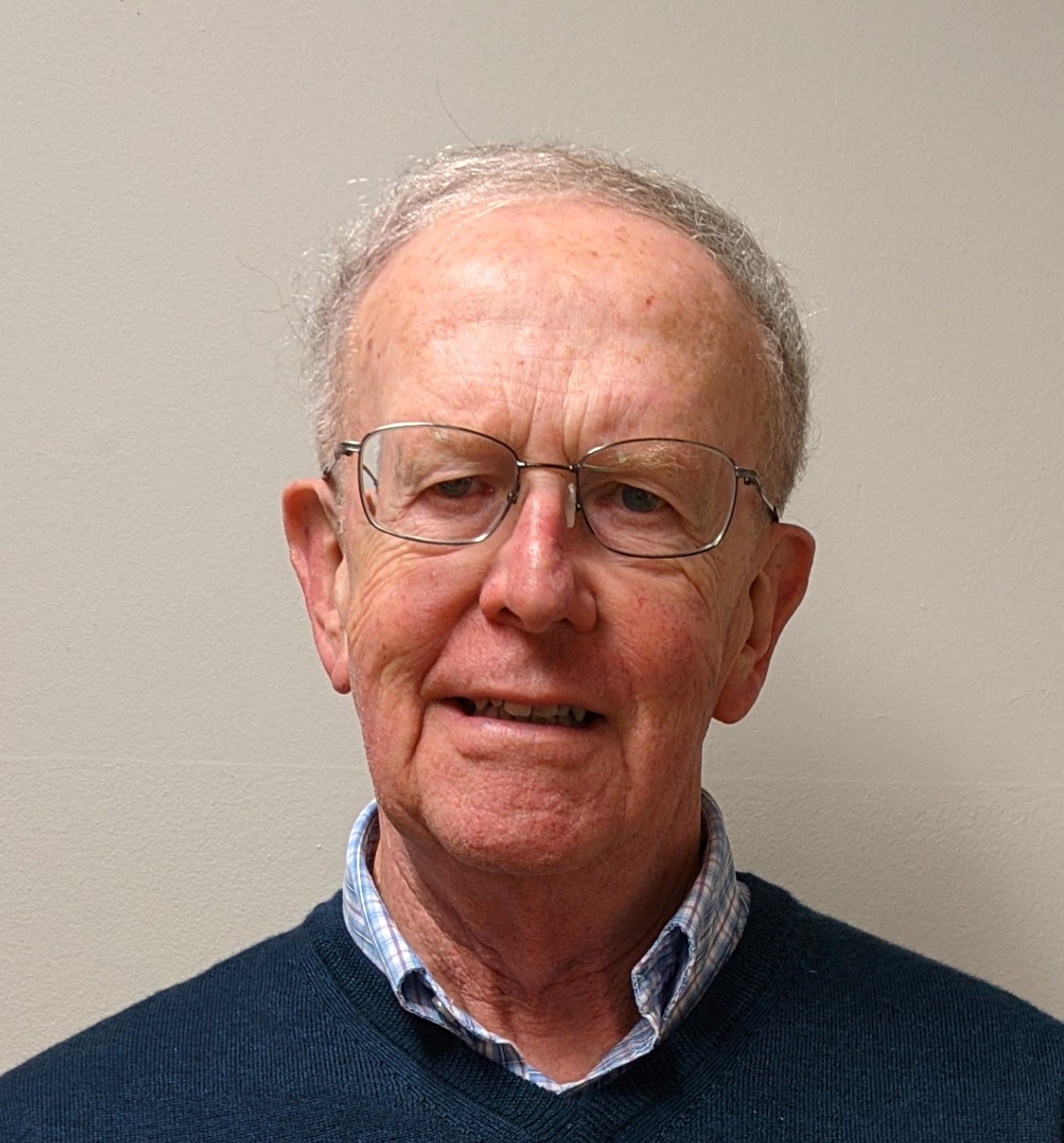 Bill Hudson
Finance Council & Pastoral Council
Bill Hudson – Bill and his wife Joanne reside in the West Park area and have been members of St. Pat's for 30+ years. In addition to serving on Parish Council, Bill currently serves as Chair of the parish Finance Council and as a member of the parish Facilities Committee. Joanne currently serves  as a member of the newly-formed parish Bereavement/Consolation ministry.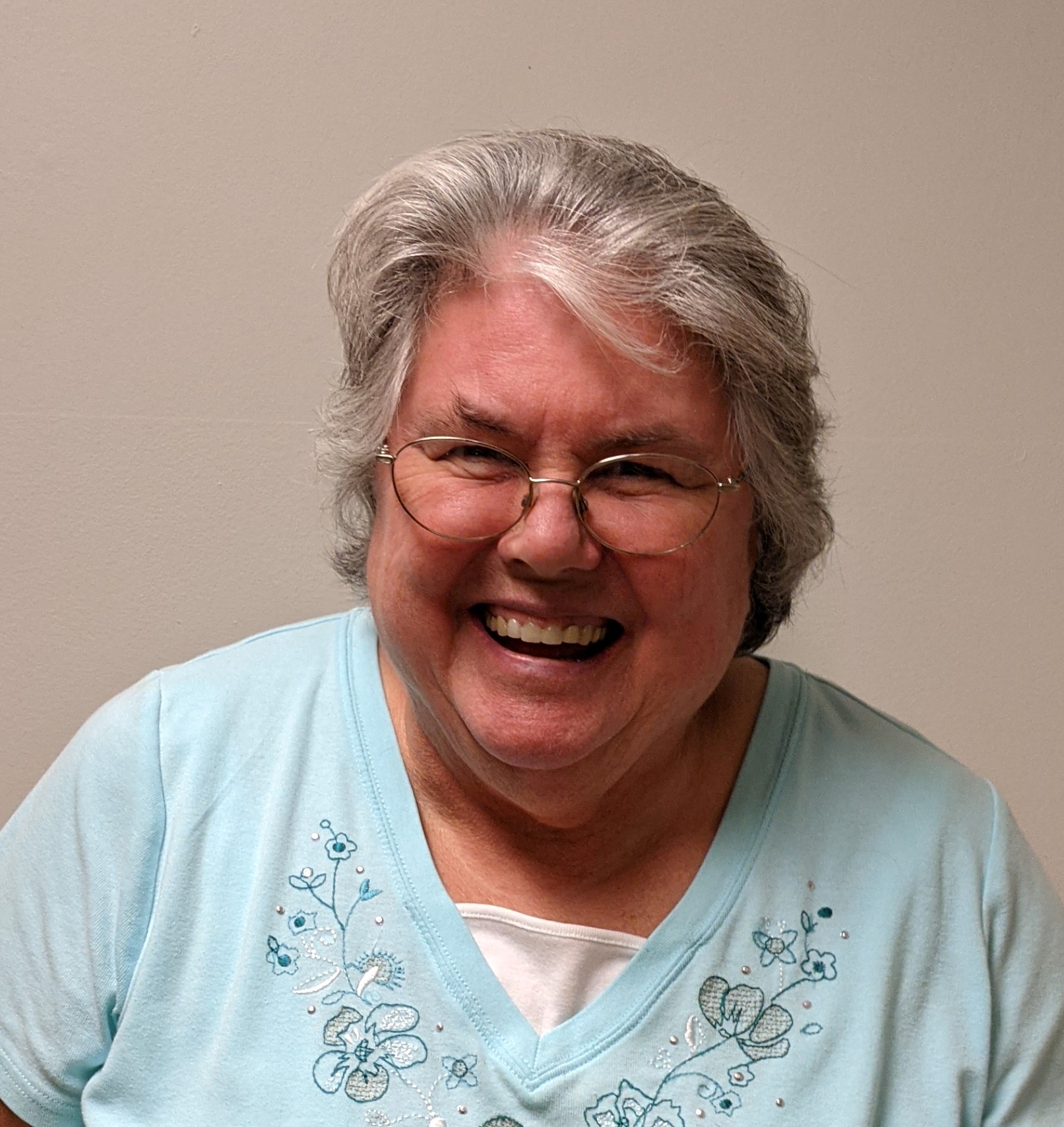 Kathy Wadowick
Pastoral Council
I'm Kathy Wadowick.  I've been a member of St. Patrick's off and on all my life, my husband & I were married here in 1977 & raised our 4 children here.  I am the Pastoral Associate with my main responsibilities being coordinating dates and information for baptisms and weddings as well as assisting families with planning funerals as well as many other projects
Scott Menningen
Pastoral Council
Scott and his wife Judt are members of St. Angela Merici parish in Fairview Park. Scott is retired from a career with IBM and has been on staff at St. Patrick's for 4 years.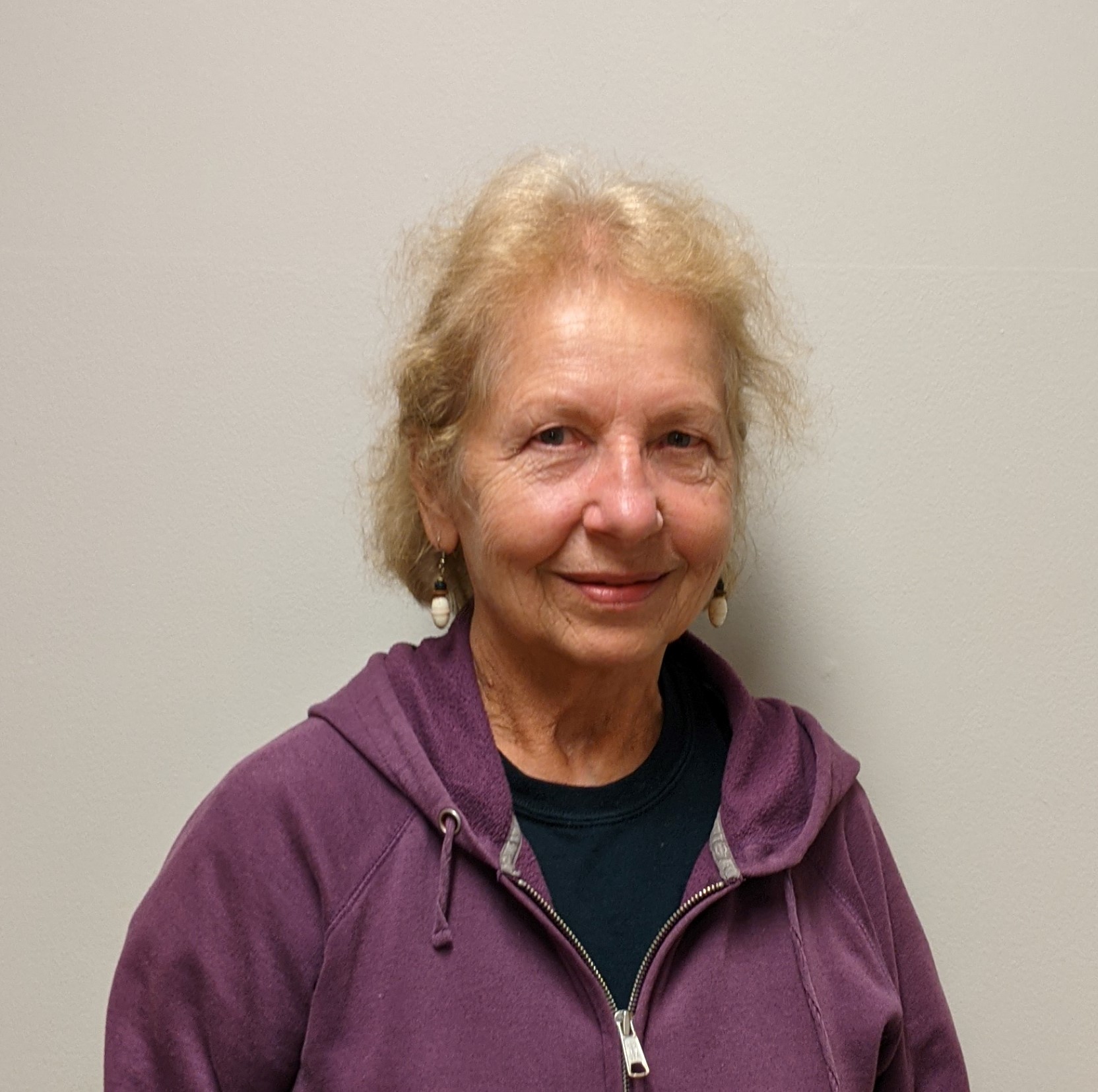 Kathy Farrago
Finance Council
Tom Stanton
Pastoral Council
Tom and his wife Cathy have been members of our parish for over 17 years. They live in the West Park area. They are both Eucharistic Ministers at the 4:30 mass. Their travels consist of time visiting the grandkids in Texas and spending time with the two of them in Bay Village.