See below for the Walking With Purpose Bible Studies taking place this fall.
Both are 22-week sessions and will be conducted via Zoom.
Both use a complete study guide will helpful scripture readings and discussion questions.
A $40 donation covers the cost of the book, or it can be purchased individually.
Please contact the church if you'd like to participate and request a scholarship to cover the book cost.
Open to all women
The first book in the series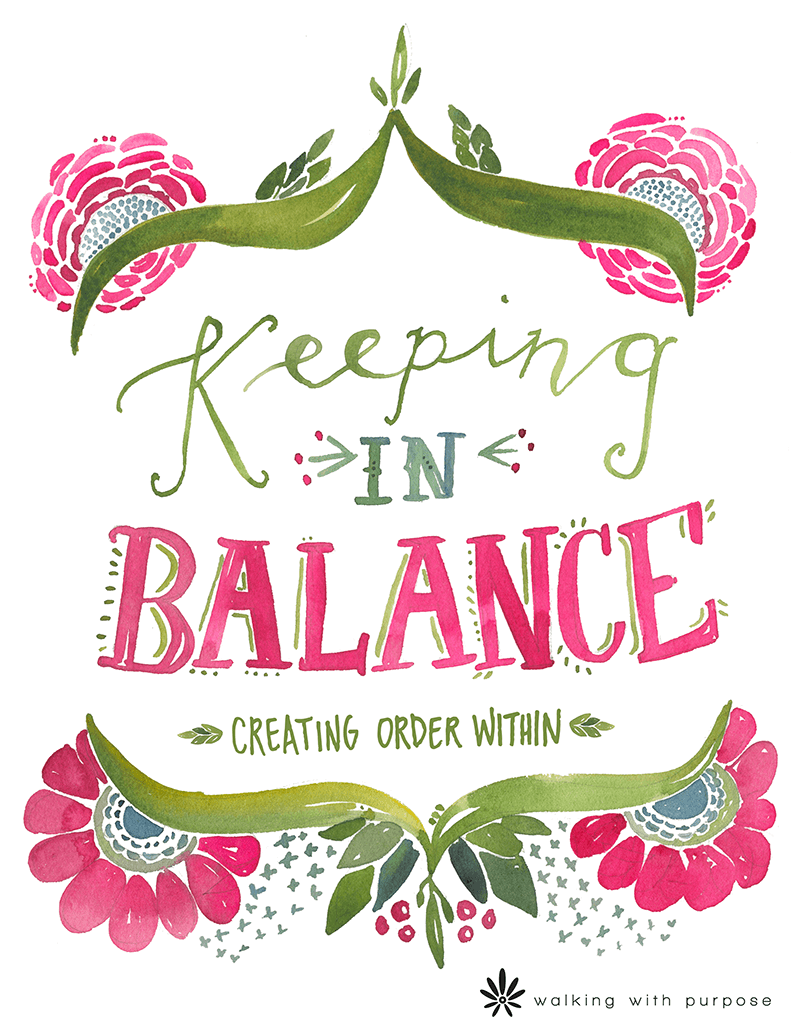 For those who have already done Opening Your Heart